We use Zendesk as our support system here at GridPane, and when you sign up for your GridPane account, a Zendesk account is automatically created for you.
To access your account, head over to:
https://gridpane.zendesk.com/hc/en-us
Click "Sign in" in the top right hand corner: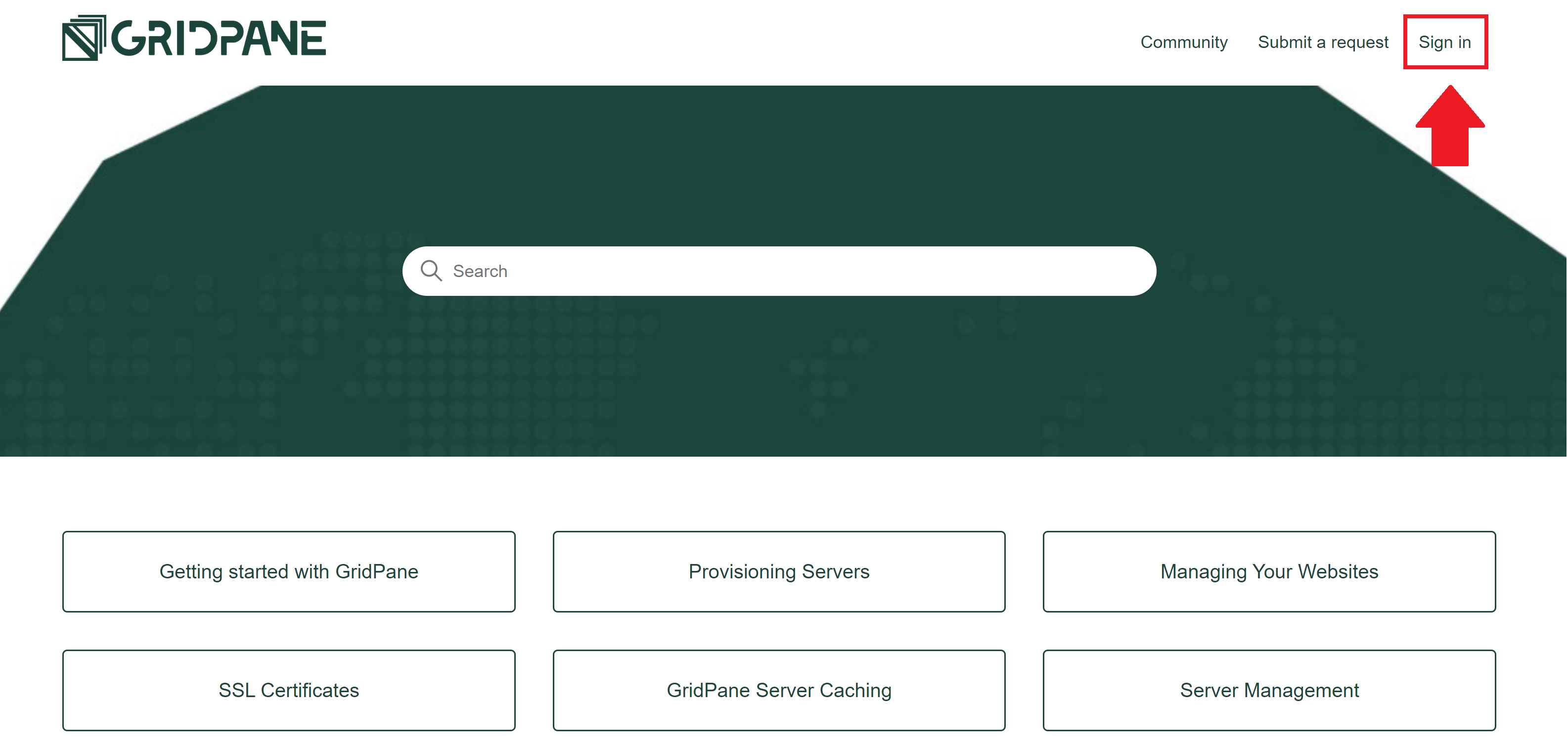 Then click on "Forgot my password":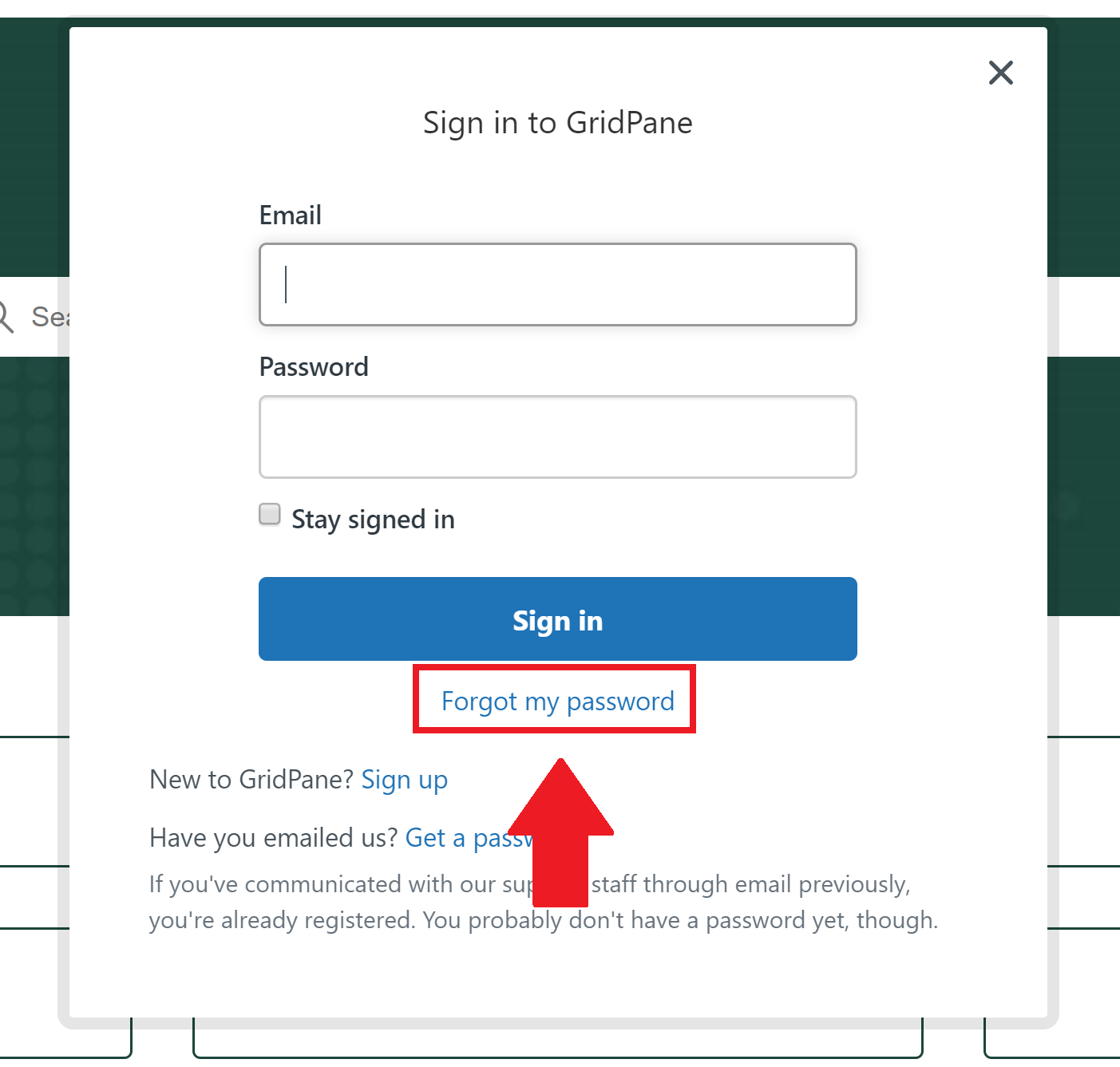 You can now enter your email address (the one you used to sign-up to GridPane) and click submit. Zendesk will now email you a link to setup a new password for your account.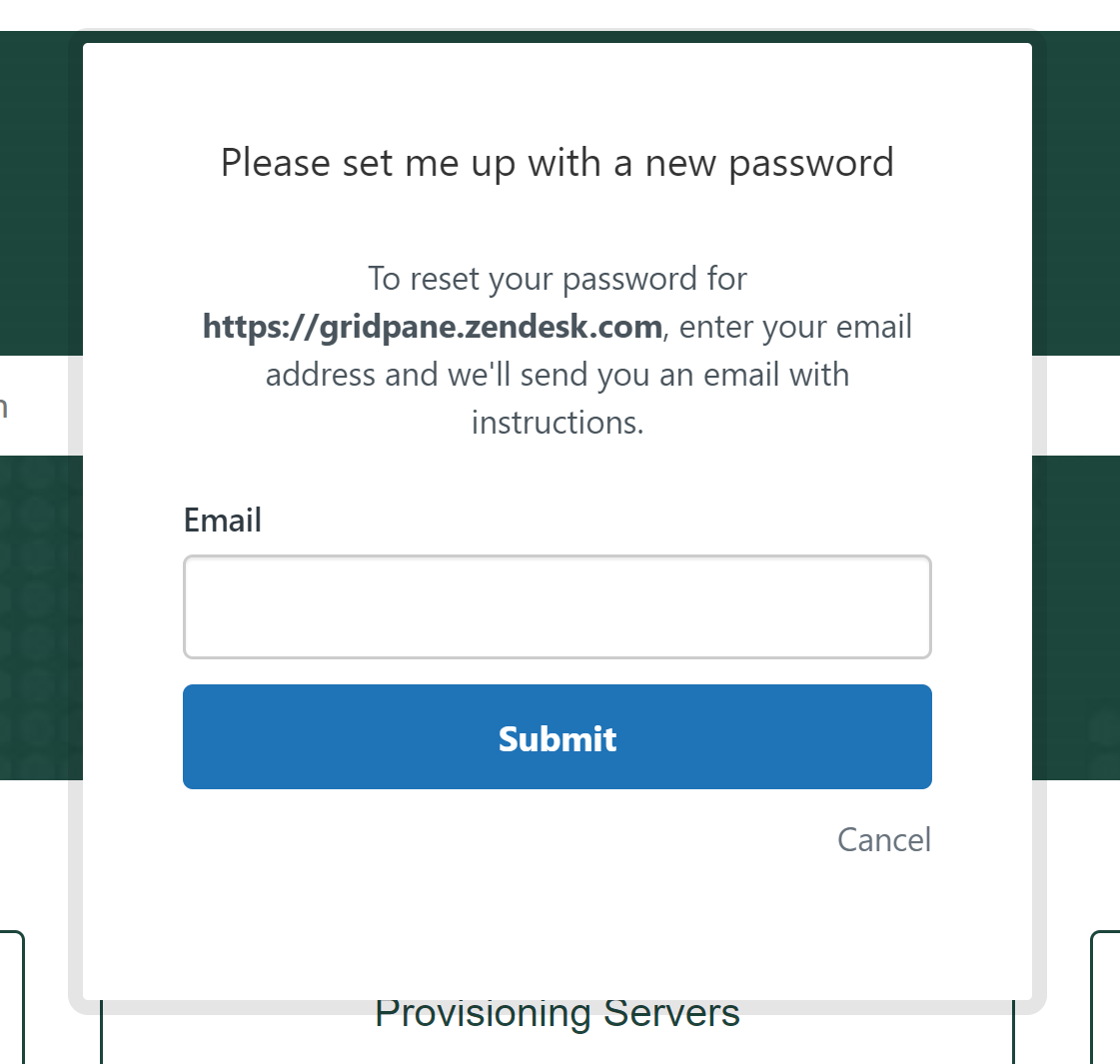 You'll now be able to view any open or past tickets, and submit tickets to us directly inside of Zendesk.